Nb: This article needs further update. Feel free to reach out if you want to list your blockchain gaming platform here.
Yes. everyone online is talking about how blockchain can transform the gaming niche.
A lot of blog posts, articles, and videos out there definitely prove blockchain and gaming industry together can do wonders.
From esports, digital goods monetization to game distribution platform, blockchain will change the outlook of the game industry.
But…
Only a few are actually mentioning up and coming blockchain gaming platforms and blockchain gaming projects on their blogs.
There's a whole bunch of gaming community out there who want to learn more about new blockchain based gaming projects.
And that's my motive for writing this post.
Here's the complete list of  blockchain gaming platforms and projects
ugChain 
Singapore based ugChain; powers ecosystem consisting of a series of decentralized applications.
ugChain's core is a decentralized account system (DAS) based on blockchain technology.
The system has built-in exclusive token UG Token (UGC).
UGC simultaneously has the equity attribute and monetary attribute.
I'm currently associated with ugChain as well.
Token: UGC
PLAYKEY: Decentralized Cloud Gaming Platform
Playkey is a brilliant game-virtualization service dedicated to providing gamers around the world with the resources of a distributed network of powerful home computers ("miners").
They are basically a cloud gaming platform, allowing gamers to play top-rated games on obsolete PC and Mac.
With Playkey's service, owners of weak PCs, laptops, and MacBooks can play modern games on their own devices. The games themselves run "in the cloud" on the hardware of the miners.
They have a team of 45 experienced R&D specialists collaborates directly with leading game publishers including Ubisoft, Bethesda, and Wargaming and is backed by a large European VC fund.
Token: PKT
Chimaera
The Chimaera blockchain acts as a decentralized gaming backend that is scalable, secure and reliable.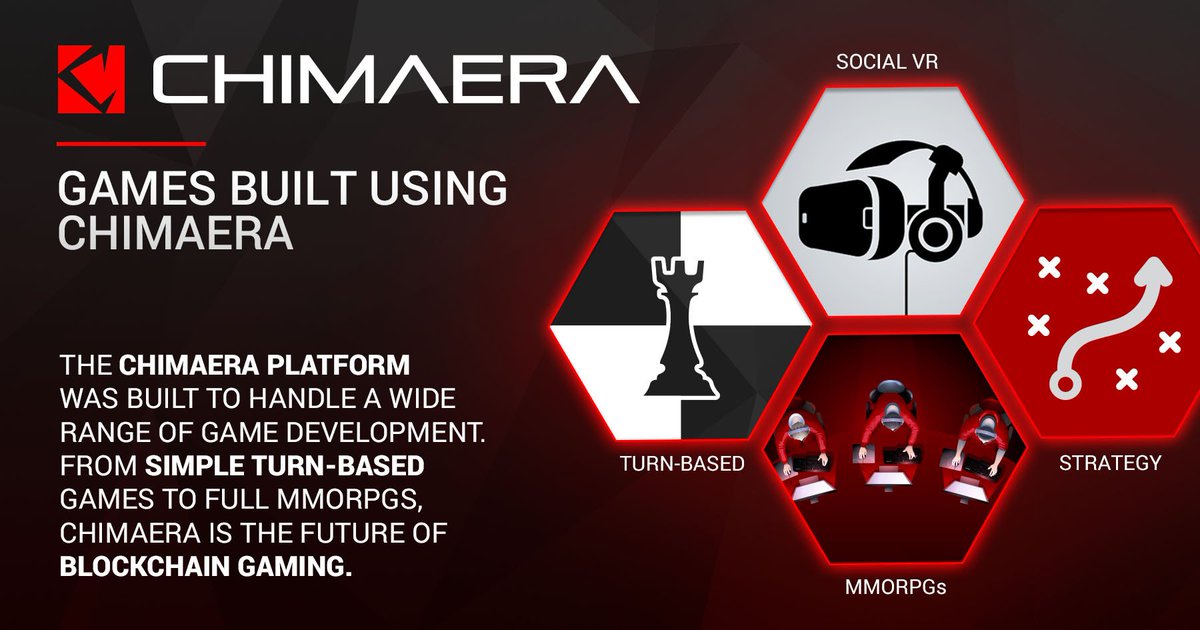 It's a solid game dev focused platform which lets developers create fully decentralized, autonomous games where players can expect 100% uptime and have provably fair gameplay with true ownership of their in-game items.
Chimaera team is behind Huntercoin– which is still the only game that runs entirely on the blockchain. (That was quite an interesting find)
Token: CHI
Funfair
With a range of prototype casino games powered by their game-changing technology, Funfair team claims they are way ahead of the competition.
Blockchain powered FunFair simply enables anyone, anywhere to run their own online casino.
The FunFair platform also offers unrivaled levels of transparency and player protection and is set to open up gaming globally.
Token: FUN
Xenio Blockchain
Similar to ugChain, The Xenio gaming ecosystem uses distributed computing to solve systemic problems inherent in existing game distribution and asset management systems.
According to their whitepaper, Xenio runs on their own blockchain.
Which is optimized for gaming and which uses a combination of a modified Delegated Proof-of stake and Proof-of-Authority consensus protocol they proudly call "Proof of-Networking," or PoN.
The Xenio ICO is currently underway.
Presale: https://xenio.io/register.php
CryptoKitties
Not a platform but this is something you'd like!
It is a blockchain-based virtual game that allows players to adopt, raise, and trade virtual cats, and it represents one of the earliest attempts to deploy blockchain technology for recreational and leisurely purposes.
The game's popularity in December 2017 caused the Ethereum network to slow down.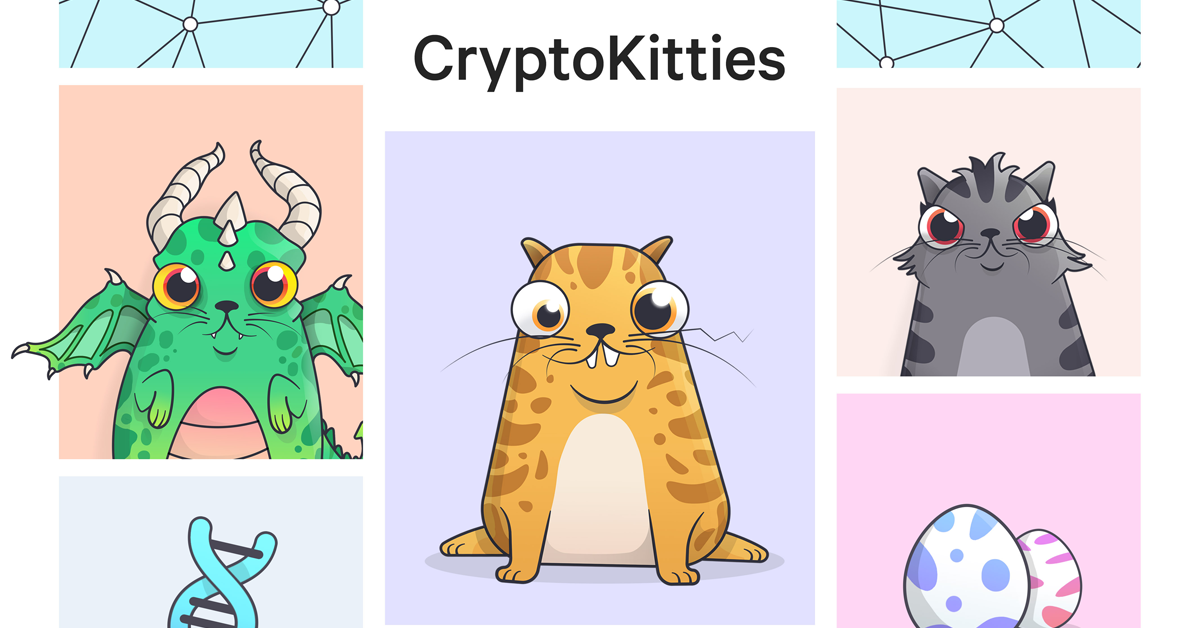 Whereas CryptoKitties is not a cryptocurrency, it does offer something similar to one: each CryptoKitty is one-of-a-kind, 100% owned by the user, validated through the blockchain, and the value can appreciate or depreciate based on the market.
Cryptokitties cannot be replicated, taken away, or destroyed. The game involves digital cats, and users who buy, sell, and sire (breed) them.
CryptoKitties operates on Ethereum's underlying blockchain network.
A test version of CryptoKitties was unveiled at ETH Waterloo on October 19, 2017, the largest Ethereum hackathon in the world.
Wanna play? visit their website now!
Credits
Cover image: beeple.